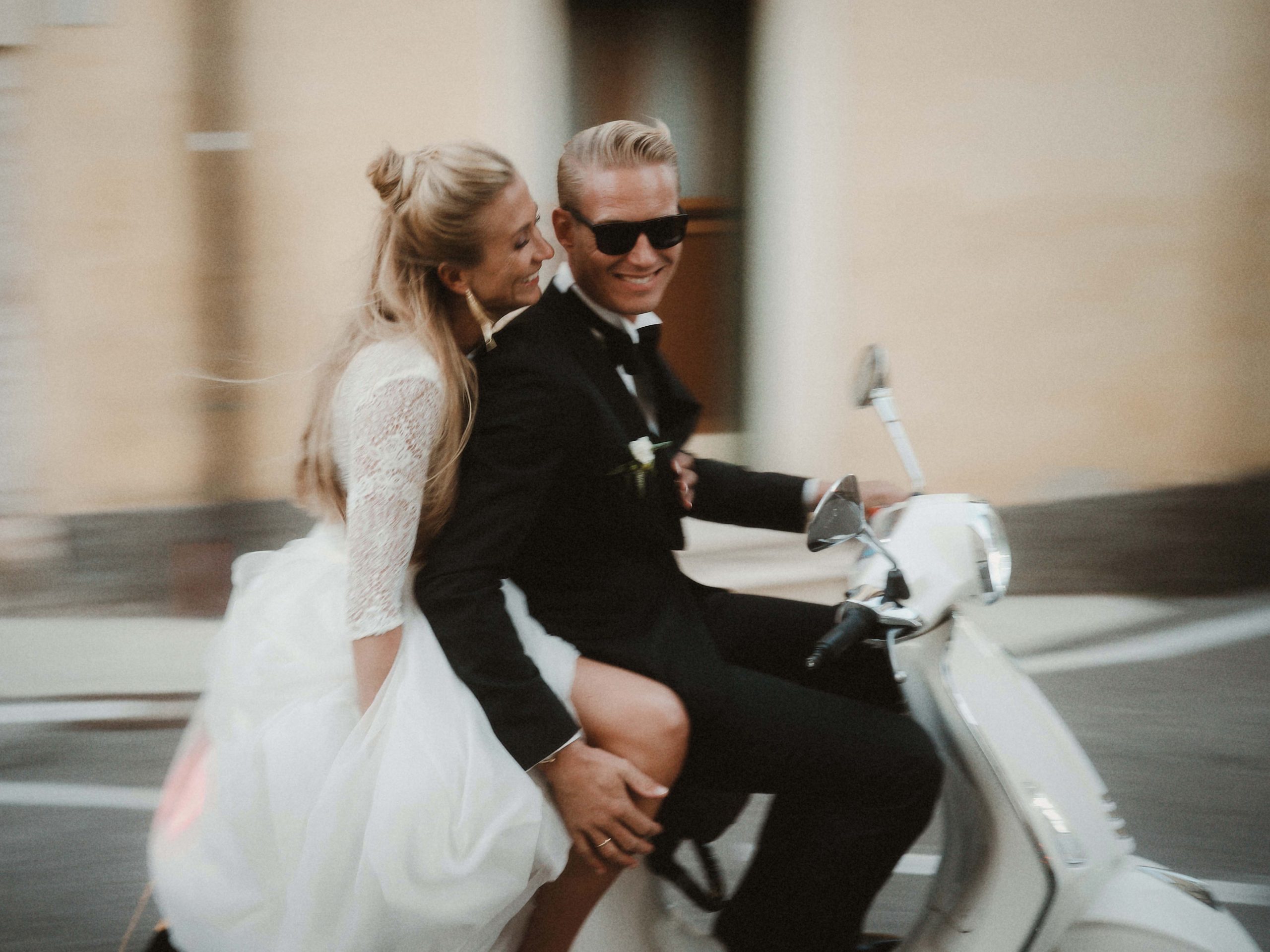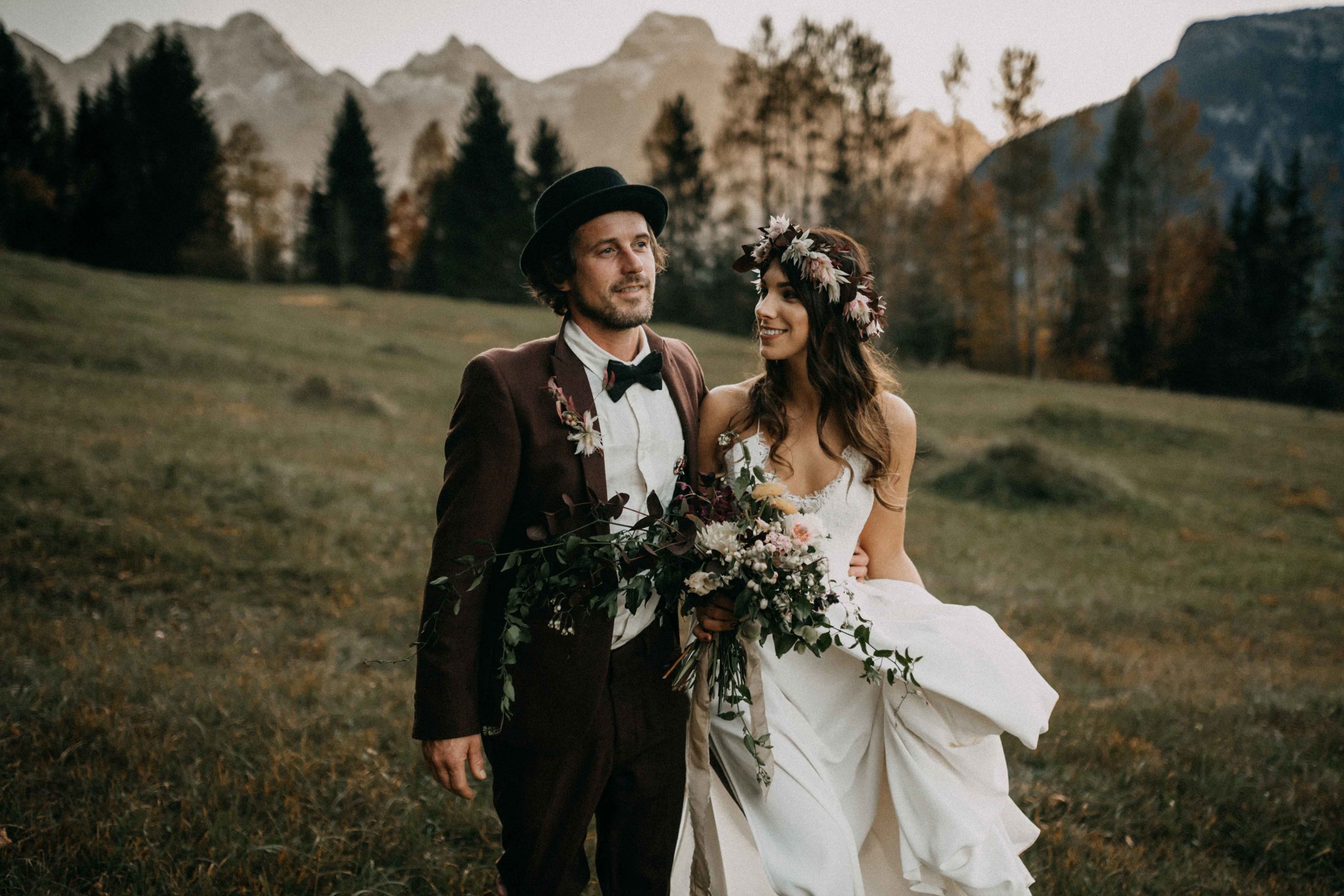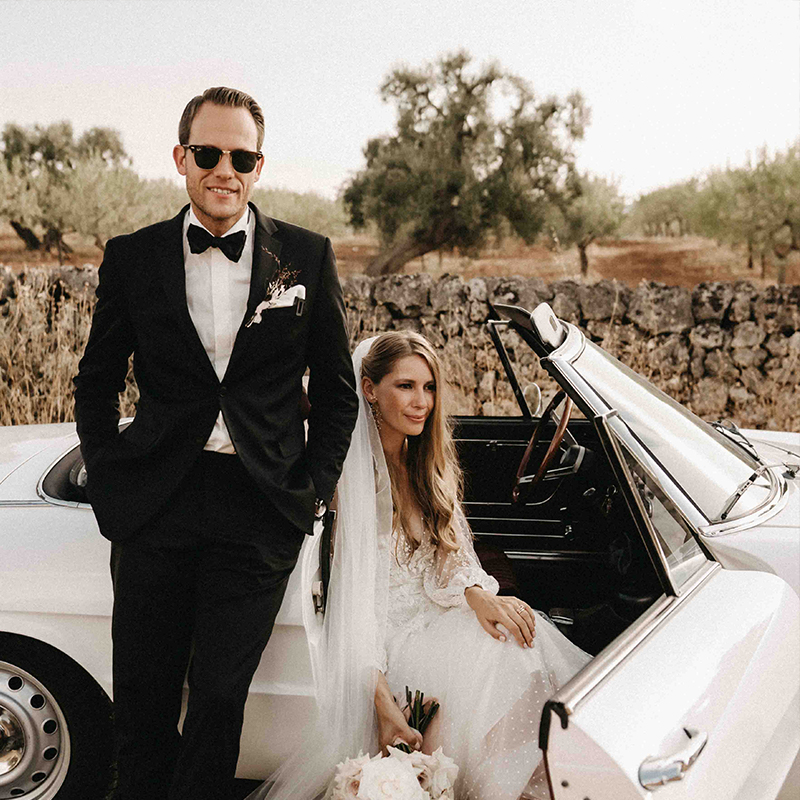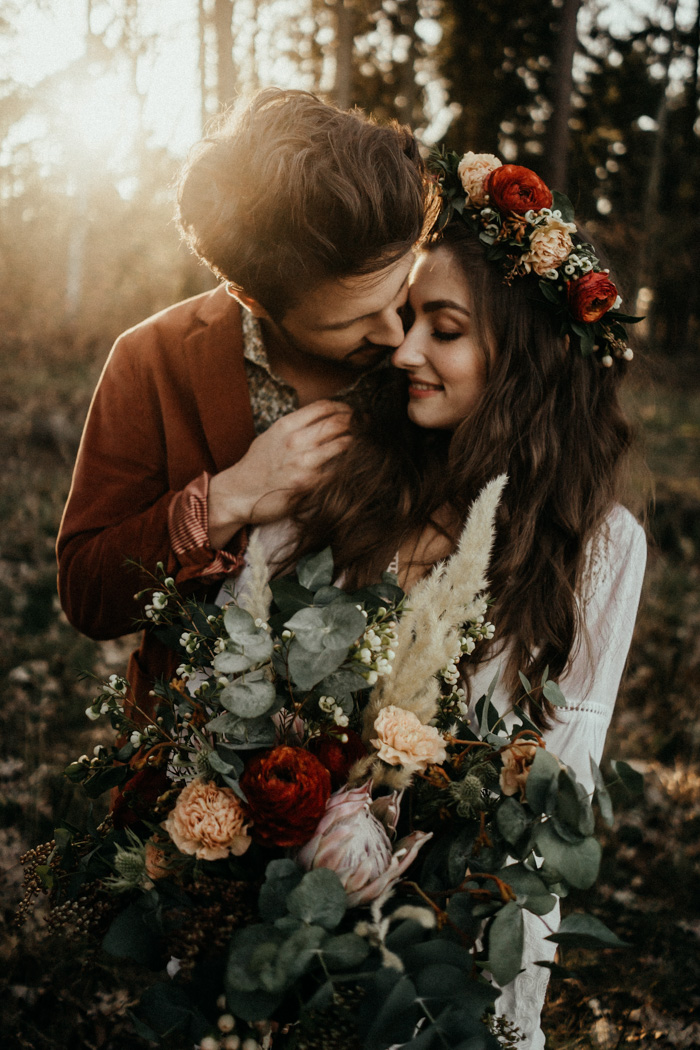 More
kreativ wedding desctop
Lightroom Presets
2015 was the first year when we start to sell our presets.
We were one of the first.
Of course we have still the Packs of the last years in our Shop.
We are still in Love with all of our Preset Packs.
The Signature Lightroompreset Pack 2019 we are still using at our weddings sometimes. At the moment we are using the
KWP06 SIGNATURE PACK 2022 out very soon.
JOSI PRESET PACK
2019/2020
FOREST PRESET PACK 2017/2018
This collection of 12 unique LUTs was created to give a cinematic
touch to drone footage.
Of course a flat colour profile would be preferable, but by adjusting
the opacity of the luts, optimum results are easily achieved.
Mainly designed for drones but also work well on action cameras like gopro.